Welcome to Alive & Wellness
Welcome to Alive & Wellness
On-Site & Virtual Counseling Available!
During this unprecedented global health challenge, many people may find themselves with an increase in anxiety and depressive feelings, perhaps an increase in fear for loved ones and a feeling of insecurity. For many of us, we have shifted from daily living to weathering new challenges in all areas of our lives, from work, to family, to social connection. This can challenge marriages, relationships, and perhaps warrant a relational tune up. It may also trigger a need to make significant life changes. We have time available for virtual and in-person counseling sessions to support you and your significant relationships. Call to schedule and set up a session today.

I guide couples in rebuilding their relationships, or assist couples through collaborative divorce while aiding to create a healthy co-parenting relationship. I lean towards using clinically proven approaches that teach clients about various behaviors that seem to create a wedge between love and connection, and improve communication and growth.
Group therapy offers individuals a more affordable series of counseling sessions, while finding others who can relate and grow in the same realms. Current Group Therapy sessions include
Individual therapy offers a unique opportunity to gain insight to the things that get in the way of feeling success and happiness. I will help you regain your self-confidence and self-esteem, build trust and clarify your values through powerful and supportive coaching and counseling sessions.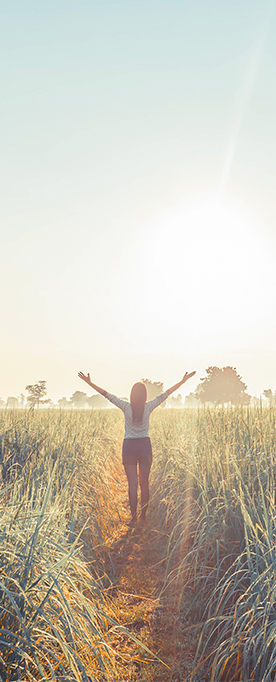 Are you looking to make a change in your life?
My role is to help create insight into life's journey and to offer the skills to become your best.
My specialties include: Relationship therapy (see more "About Your Therapist") And foundational tools to help you to overcome anxiety, fear, anger, abandonment, stress, communication problems, and depression while empowering you find your voice.
I have the skills to help you adjust to life's pressures of separation and divorce, move through forgiveness, realign a marriage, or to identify your life's purpose and meaning. I will help you regain your self-confidence, find your self-esteem, build trust and clarify your values.
Various techniques are used to help the individual, couple, and families
Solution Focused Therapy
Cognitive Behavioral Therapy
Values Work
Gottman theories
Personal coaching
It's important to feel a connection with your therapist so I take the time in the first session to help you create a personalized treatment plan beneficial and achievable for you. See other specialties
Sandra Orr | Private Practice
Contact:
Sandra Orr, MA, LMFT
Licensed Marriage & Family Therapist
Email: [email protected]
Phone: 727.612.1266
Location:
132 10th Ave North
Ste 105
Safety Harbor, FL 34695